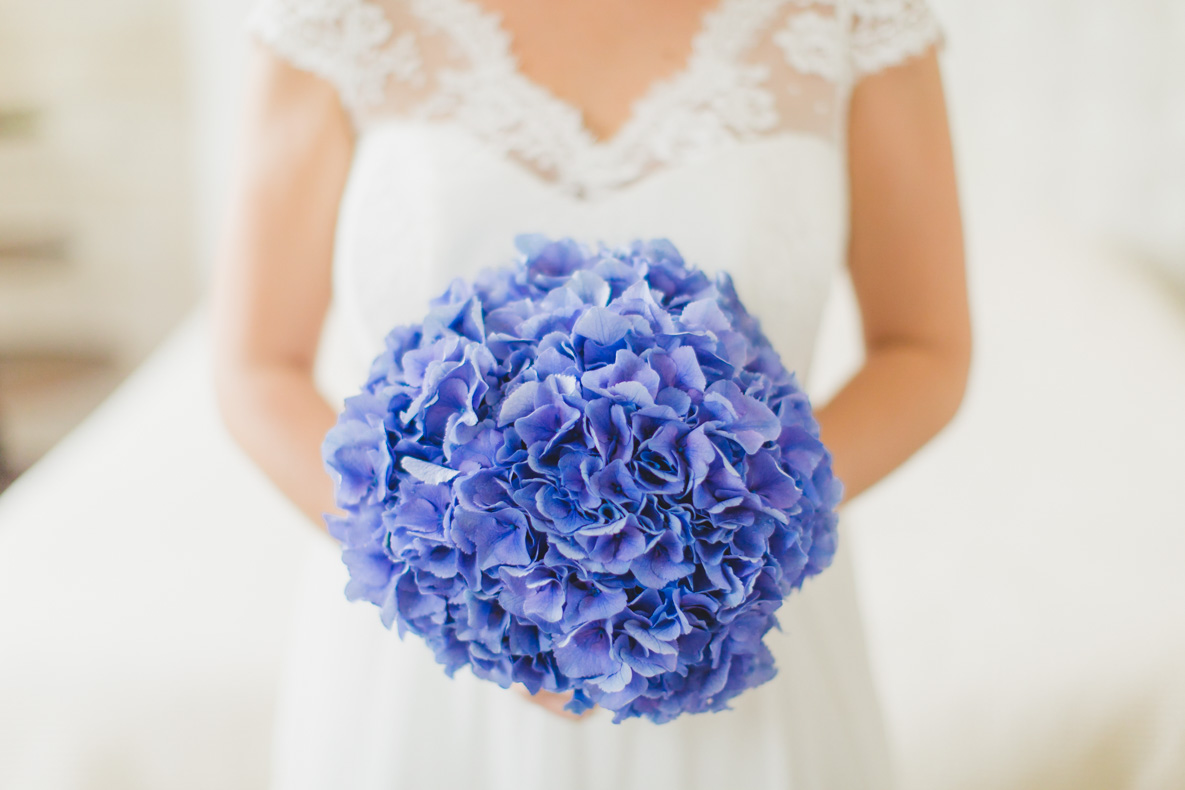 French Wedding Photographer in France and Worldwild



My Artistic Approach
I am passionate. Ten years that I compose with the light, that I look for the perfect framing, the right dosage to deliver you unique and natural snapshots.
I draw my inspiration from the unexpected of my travels and meetings, in the encouragement of my friends and the kind look of my family.
But also and above all, with you!
These photos will tell your story. From the emotion that surrounds you, to the details that escape you. I will be discreetly there to immortalize this day that you have dreamed of so much.
Nice visit!