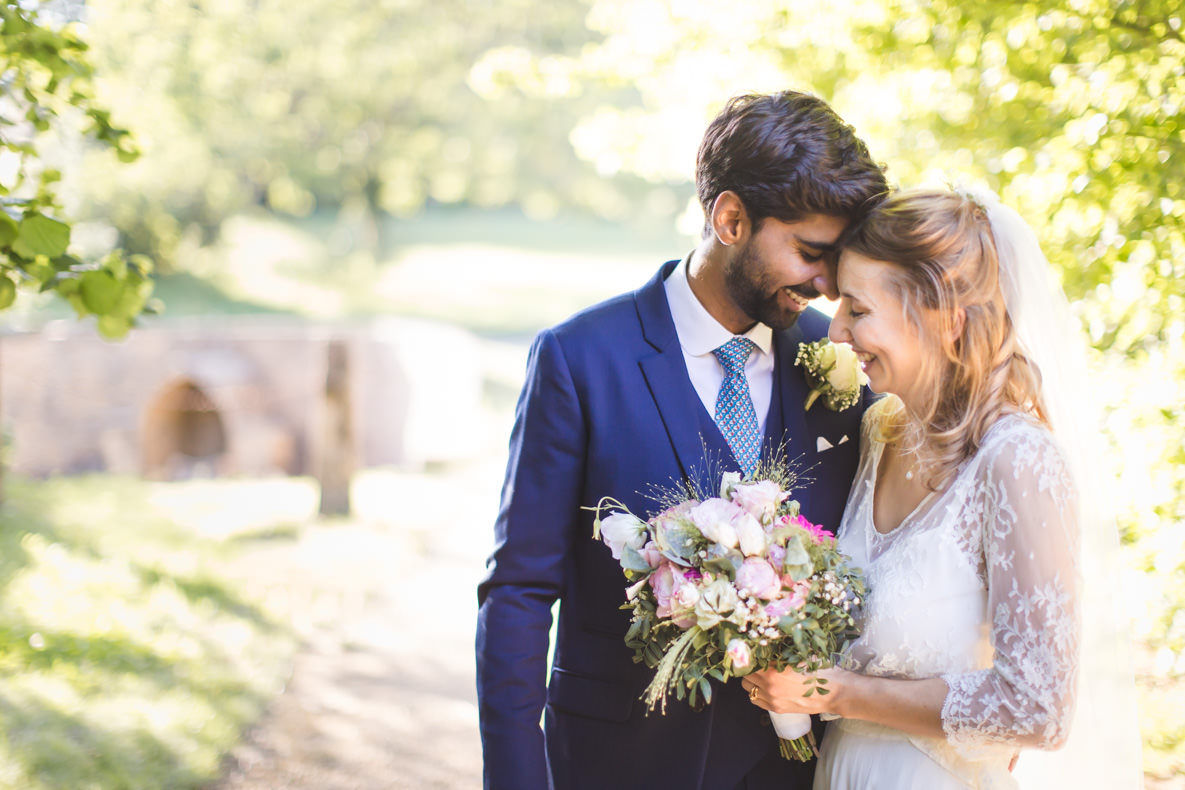 Softness, Romanticism, Natural
My artistic line, sublimate your day by offering you natural moments imbued with romanticism and softness.
About
Wedding photographer in France and worldwild !
I trained during my travels and then the desire to be the privileged witness of events as joyful as a marriage or a birth has never left me. When I photograph, I want to tell your story, your photos will be the symbol of your engagement, your love, your dreams. I work according to the idea of ​​a report.
For portrait shootings, whether you are a couple, a family, or you are waiting for a happy event, my approach remains the same, to capture for you these unique moments, filled with emotions.
Based in the Lyon region, I can move wherever you want. For all requests for information and availability I invite you to send me an email to nicolasnataliniphotographe@gmail.com or via the contact form on the site.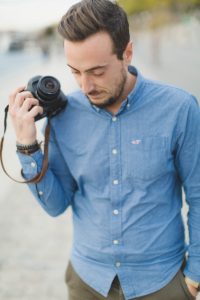 My Style
I am inspired by Fine-Art photography which is defined as a photograph, clear, bright, in pastel colors giving an impression of simplicity and softness.
I capture what I see in an artistic way to express a message, an emotion or a link. The photo exposure is precise and the retouching light. This is to provide you with contemporary and deep photos to leave you with wonderful memories.
My Leitmotiv, meet people and offer personalized and unique work. I am a passionate person who gives you the best of what I achieve. I want to do what I love, with people who love each other.
The result of this work philosophy, a subtle mixture of snapshots taken on the spot, spontaneous and other more posed, and above all authentic.