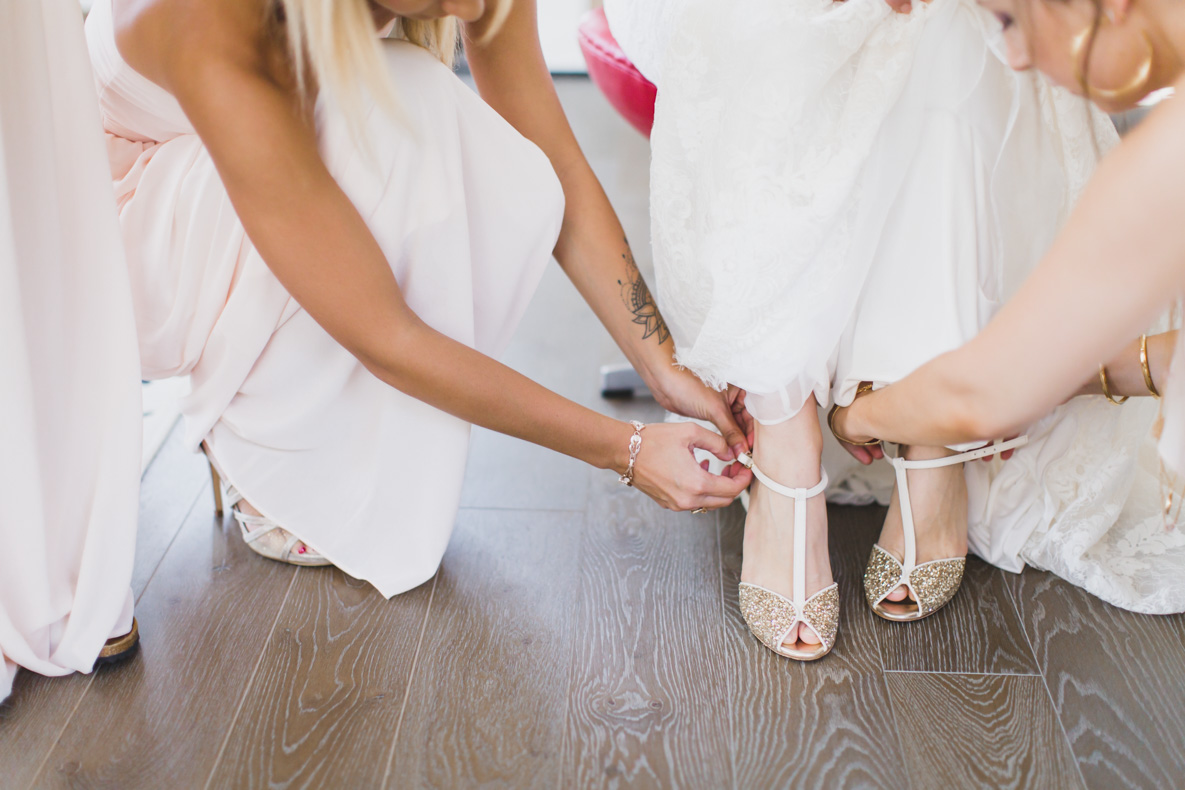 Did you know?
The work of a photographer is not limited to the day of reporting or the hours of sessions spent in your company!
1 – Meetings and exchanges : First of all, we take the time to meet physically to understand what you want and discuss what you like. This is often associated with telephone or email exchanges to be as close as possible to your expectations and thus be able to adjust together the things that are important to you so that we can ultimately offer you images that look like you.
2 – My hours of presence during the shooting : portrait session or wedding report.
3 – Post-Treatment : after having followed you all day for a WEDDING REPORT or during a PORTRAIT session, I need a first time carefully select all my shots, then in a second time, tackle the editing of all the images, yes I said ALL!
4 – Packaging : Finally, there are all the services included in the formula chosen (private gallery, USB box, photo albums, creation of thank-you cards, …) that still require time for quality work.
5 – My professional training : in order to always be able to evolve to do a little better each time, I keep myself informed via specialized magazines, I surf on the blogs of photographers who share their experience, I participate in creative workshops to improve myself , I am experimenting with new techniques so as not to remain on my acquired skills.
6 – The purchase of equipment as well as the reflection of offering you new services are part of my daily life and that is all that allows me to offer you unforgettable images.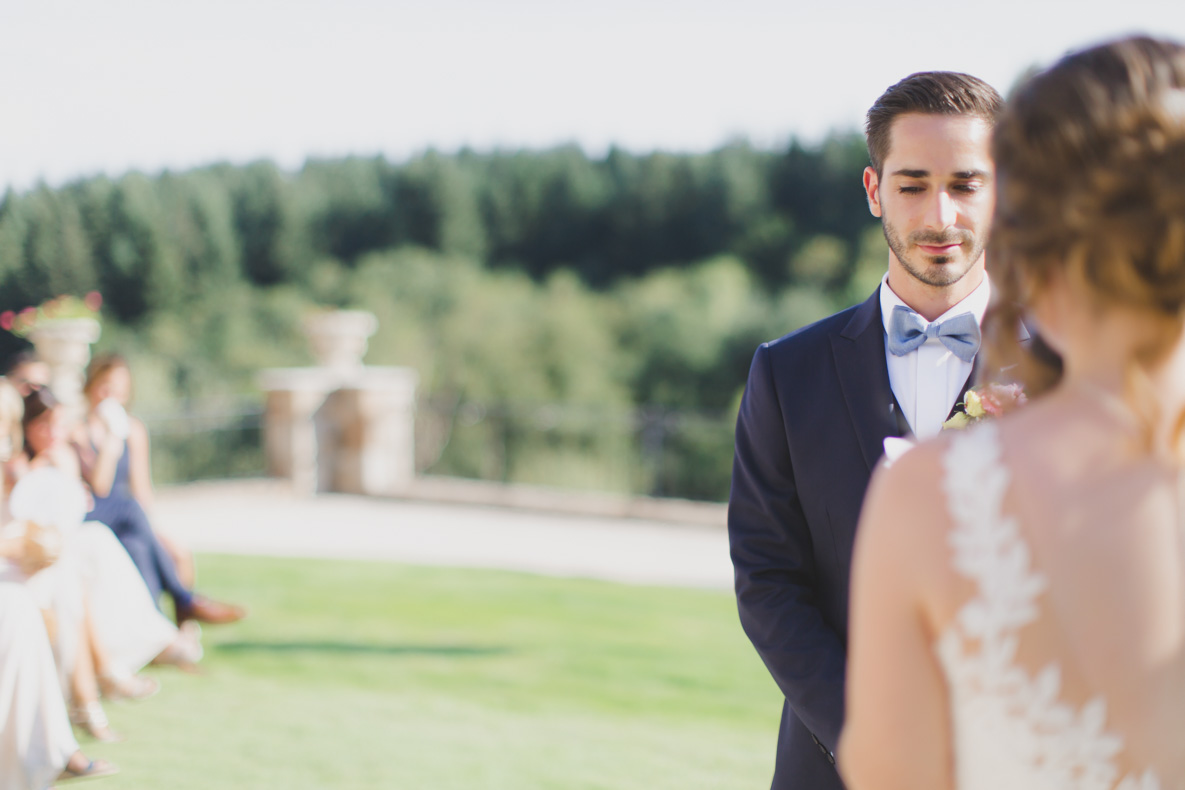 Services and Prices
Wedding report from 1600 €
This service includes Preparations and Day.
Portrait session from 250 €
For more information, please contact me HERE.
Contact
For all requests for information and availability I invite you to send me an email to
nicolasnataliniphotographe@gmail.com or via the contact form on the site.