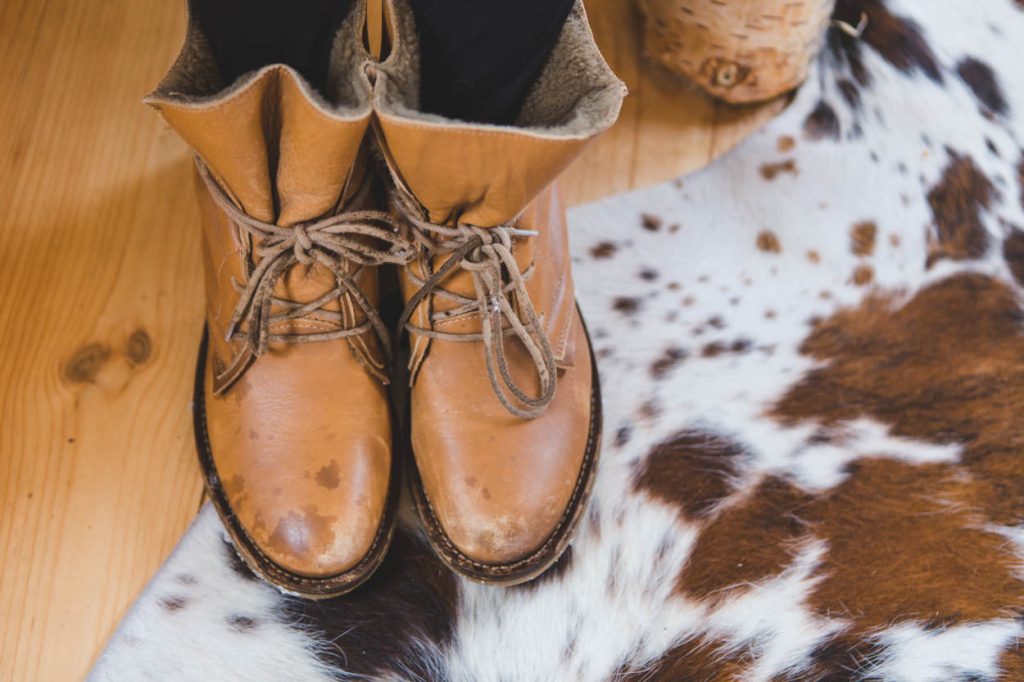 Camille
Pregnancy Snow, Wood and Nature
Pregnancy Snow, Wood and Nature
I met Camille and Thomas a few years ago !
Photographer of their marriage, I liked the energy of Camille. Her little emails with well chosen words and her generosity in what she achieves.
A dynamic and radiant couple. So, when the family grew, Camille immediately called me.
To welcome their second child, they wanted a pregnancy shoot that looked like them on the themes: snow, wood and nature.

They wanted to do this session in the unusual setting of the perched huts of the Domaine de la Dombes. Two warm hours spent in the depths of winter.
Thank you both.
Place :
Domaine de la Dombes