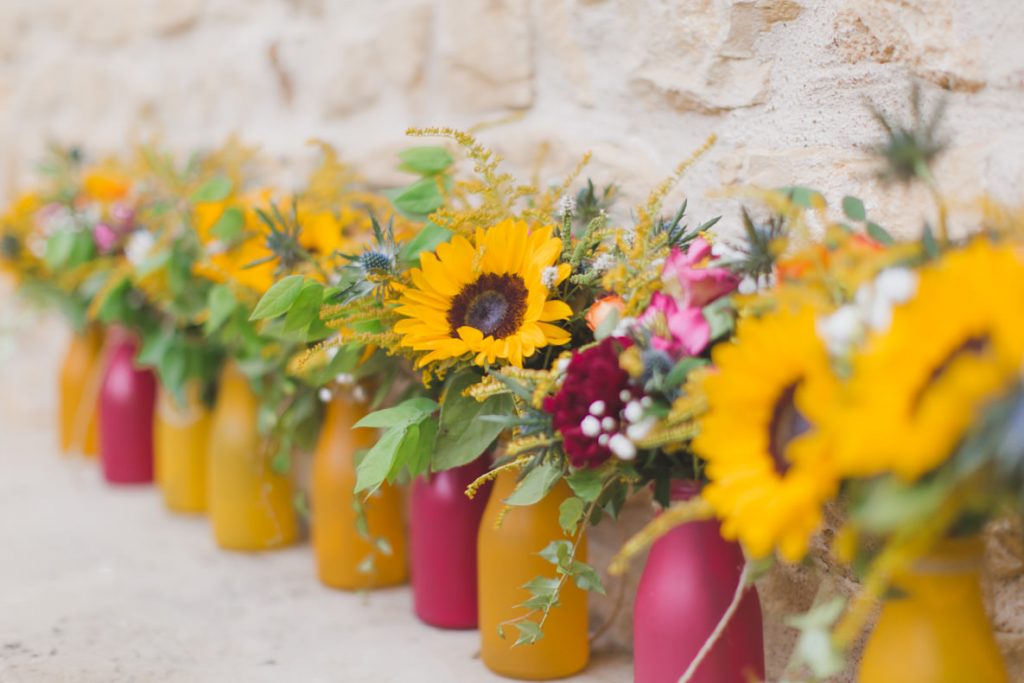 Manon & Dave

Domaine Albert
Domaine Albert, i'm back !
Another wedding under the sign of cultural mix !
Dave, with his "so British" style and a smile of "actor studio" was able to capsize the heart of Manon.
The wedding will take place in France for be sure that the good weather is present !
But to proudly represent the colors of England, nothing less than a beer dispenser to intoxicate its guests. A colorful, floral and bright wedding.
My English is a bit rusty but few words are enough to meet.
Manon & Dave, Thank you for your trust.
And so The Adventure begins !
Place : 
Domaine Albert