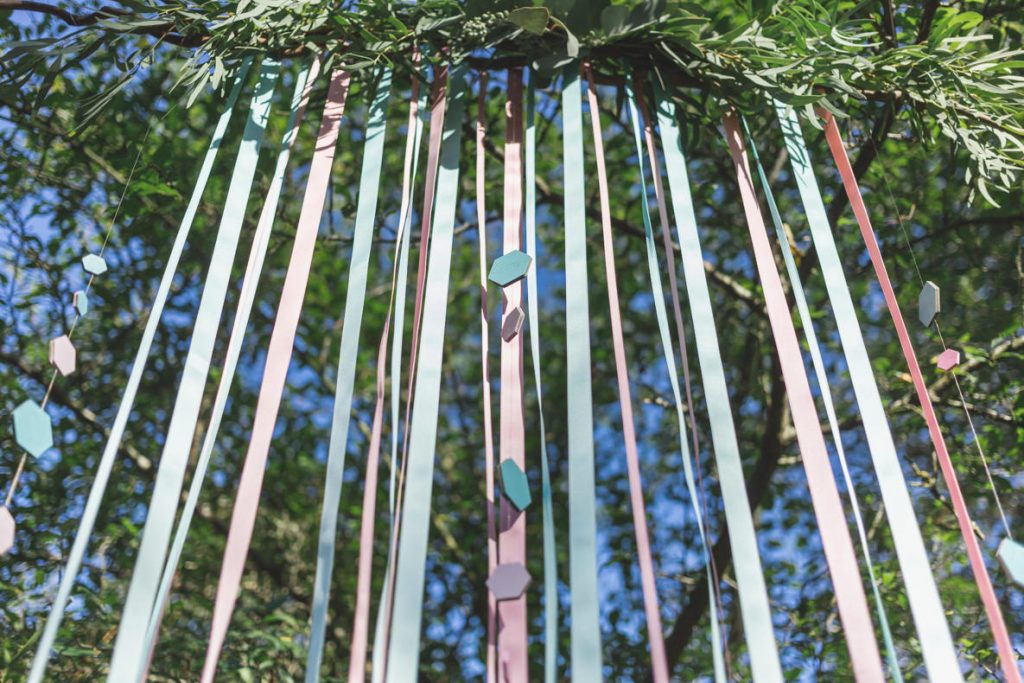 Jenny & Yoshi
Moulin d'Artus – Burgundy 
For this wedding report I find myself immersed in the heart of a rural and original site in southern Burgundy, Le Moulin d'Artus.
The gentle madness of this place, with its colorful universe and flea market spirit is the place chosen by Jenny and Yoshi to say YES!
Here everything looks like them! For a weekend in Burgundy, the Moulin d'Artus turns into a real Spanish inn. This cultural mixture drives a positive and intense energy where each seeks to discover the other.
Thank you both for allowing me to share a little bit of your story.
Place :
Moulin d'Artus – Burgundy 
Wedding planner :
Agence la Fabric