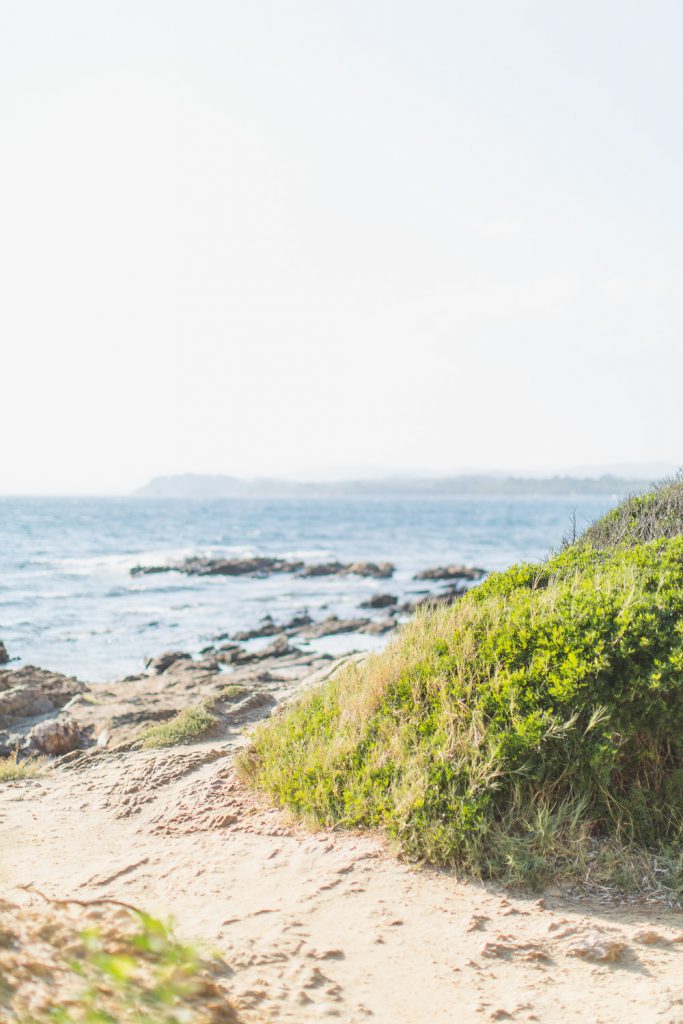 Maryna  

&  

Laurent
Love session Ford de Brégançon –

South of France
A friend gets married and asks me to be the privileged witness of this union !
For this time, it is I who say YES !
The wedding will take place in the South of France in the middle of Indian summer. Once again, the mixture of cultures is in the spotlight.
To offer my friends a moment out of time, I offer them an love session in the decor of the Fort de Brégançon. This is an opportunity for them to free themselves from the organization and spend a moment in pairs, suspended, away from the pressure !
D-1 before the big day!