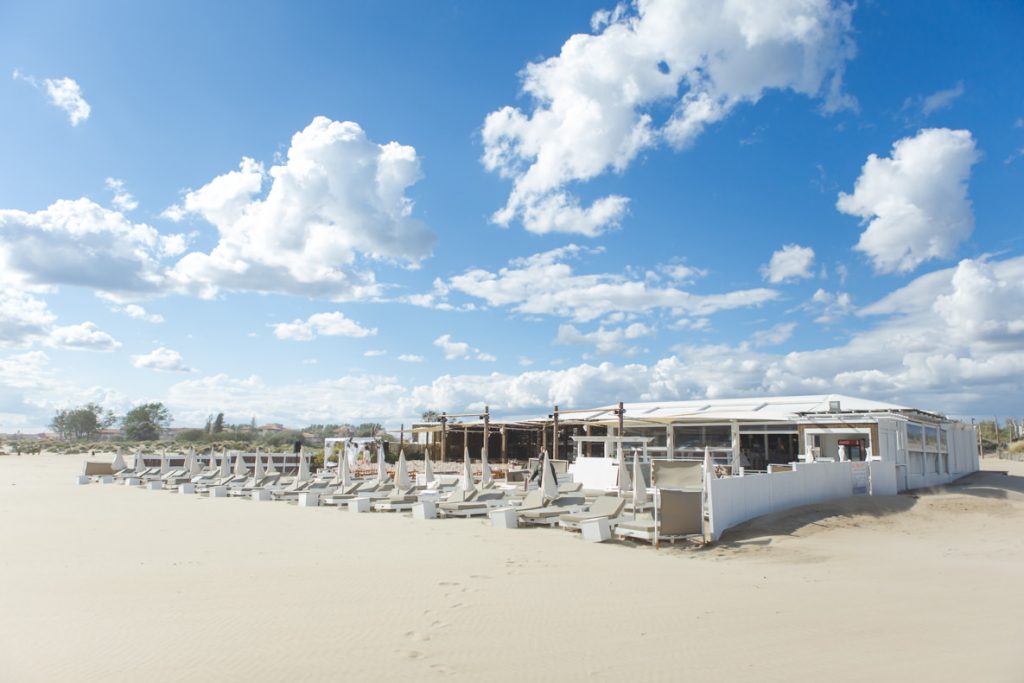 Ines & Steve
Plage du Golf – Agde – South of France
For their wedding Inès & Steve have chosen to say yes feet in the water on the Plage du Golf !
Two cultures that mix and want only one thing. Share their happiness at being found !
This evidence and this harmony, Inès & Steve want to celebrate it in a dream setting.
It is in the south of France that the festivities will take place. Like a holiday air, Inès & Steve prepare, relaxed and happy to live these moments with all their loved ones. The newlyweds are sparkling and shine on their guests.
The civil ceremony takes place in the heart of the city of Agde. This small town hall could only accommodate witnesses and family. But the rest of the trip was just as important.
The meeting takes place on the beach of the Plage du Golf . The sea air and the sun at the zenith color this secular ceremony.
Photos of couples are simply done on the beach ! Decor and emotion are my best allies, I photograph but with the impression of being invisible. The spontaneity and the naturalness of this couple are engraved on my pictures.
The day is still long and the surprises are linked. The guests are covered with gifts. A Music Band offers an incredible concert and the delicacy of the dinner concluded this memorable day.
An unforgettable memory that I share with you today.
Place :
La Plage du Golf
Wedding planner :
Perles et talons hauts
Wedding design :
Little miss déco
Wedding Floral :
Jardin de Sophie
Music :
Vogue live band
Heels :
Alix de la Forest