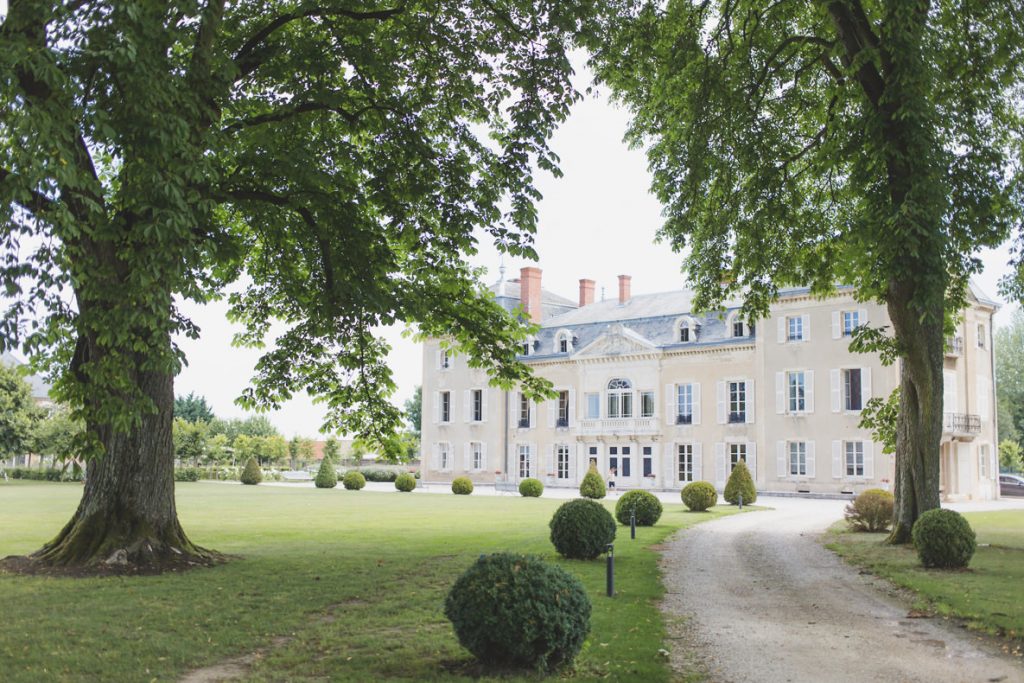 Capucine & Mattieu
Château de Varennes – Bourgogne
Capucine and Mattieu decided to leave Asia for their wedding,
but where to find their loved ones? What could be better than an appointment in Burgundy, at the Château de Varennes, an exceptional place dating from the 18th century located between Dole and Chalons-sur-Saône.
To make this day a sweet and wonderful memory, I accompany my married couple from the sunrise. I immortalize the film of their day and I share the last moments of stress before everyone lets themselves carried by the energy of these moments of celebration.
The cocktail of the day!
A religious ceremony blessed by a sun in the zentih.
A Garden Party on the sunny and green lawns of the chateau of Varenne: photobooth, sweets and finger food, outdoor games, young and old take advantage of this afternoon.
A magical dinner under the starry sky of Burgundy.
The dosage was once again perfect!
Congratulations Capucine and Mattieu.
Place :
Chateau de Varennes
Organisation / Décoration
L' Atelier Atypique