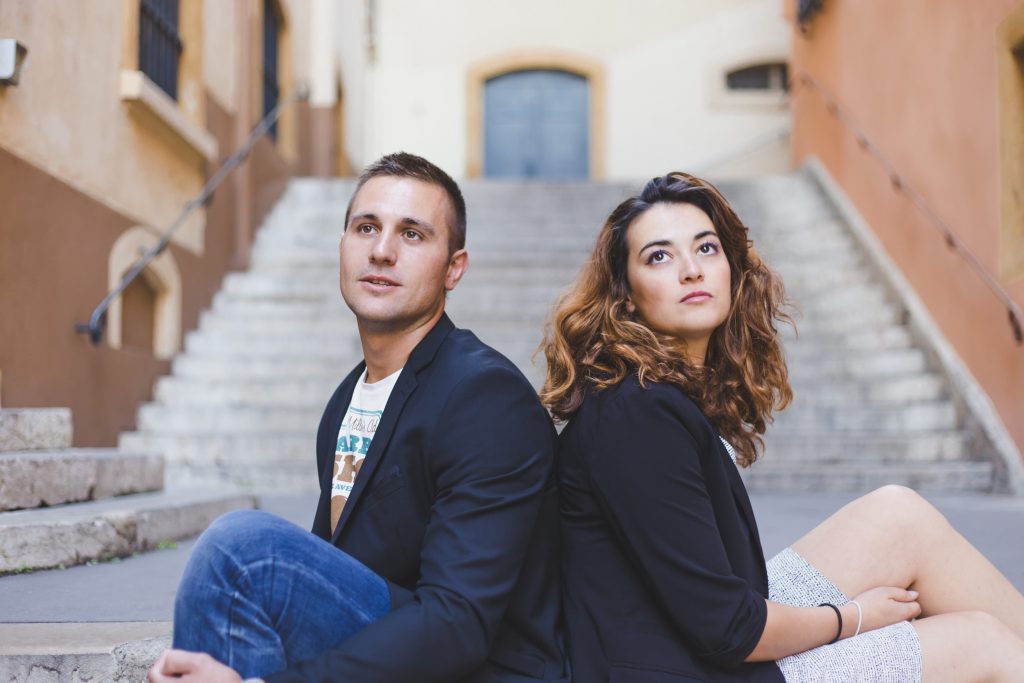 Nolwen & Pierre
Love session – Lyon
Nolwen and Pierre want to get married !
The choice of photographer is very important to them. We meet, they reveal their project to me and very quickly and the idea of ​​a love session is shared.
Globetrotters from their trades, they want to do the love session shoot in our beautiful city of Lyon.
I was not asked and their wishes were granted.
The district of Old Lyon is once again honored in this publication.
I never tire of it, do you ?
Place :
Vieux Lyon